British comedian Andrea Riseborough's best actress Oscar nomination for drama 'To Leslie' came as a surprise. Even prompting the Academy to investigate.
Nominated for an Oscar in the best actress category alongside Cate Blanchett, Michelle Yeoh, Michelle Williams and Ana de Armas, Andrea Riseborough almost saw her name removed from the list of participants.
When the nominations were announced, the British actress sprung a surprise by being nominated for Michael Morris' independent drama To Leslie over two favorites Viola Davis for The Woman King and Danielle Deadwyler for the drama Emmett till.
Released in limited release last October in the United States, the feature film inspired by a true story follows Leslie (Andrea Riseborough), a single mother from Texas who wins $190,000 in the lottery. An amount she quickly squanders. Years later, exhausted by life's ups and downs, she tries to find redemption.
A strong drama and a mesmerizing performance if we are to believe the plethora of stars who supported the actress and organized the screenings of the film.
Jennifer Aniston, Charlize Theron, Edward Norton, Gwyneth Paltrow, Sarah Paulson, Courteney Cox and Kate Winslet have launched a major campaign to nominate Andrea Riseborough for an Oscar. And this lobbying probably worked.
This completely unknown film creates the event thanks to the support of Charlize Theron, Jennifer Aniston, Edward Norton…
But last Friday, variety announced that the Academy will conduct an investigation to ensure that the Oscar race is conducted fairly and ethically. The organizers said in a press release, without ever quoting To Leslie: "We are conducting a review of campaign procedures around this year's candidates to ensure no rules have been broken and to understand if changes to these guidelines are needed in a new age of social media and digital communication."
So what's the problem?
Despite rave reviews and screenings at numerous festivals, Michael Morris's feature film grossed just $28,000 at the US box office and had almost no marketing campaign. A fact that is essential in the Oscar race. The publicity from her peers alone was enough to put the actress ahead of Viola Davis and Danielle Deadwyler, both of whom star in films produced by major studios.
Before directing To Leslie, his first feature film, Michael Morris directed episodes of the hit series House of Cards, Better Call Saul, Brothers & Sisters, 13 Reasons Why and Animal Kingdom. Therefore it is not a neo-director.
variety shows that the latter's wife, actress Mary McCormack, would have sent an email to many film stars and professionals, where she provides elements of language to be broadcast on social networks to convince the 1,302 voters. The practices were deemed aggressive and prompted the Academy to conduct an investigation.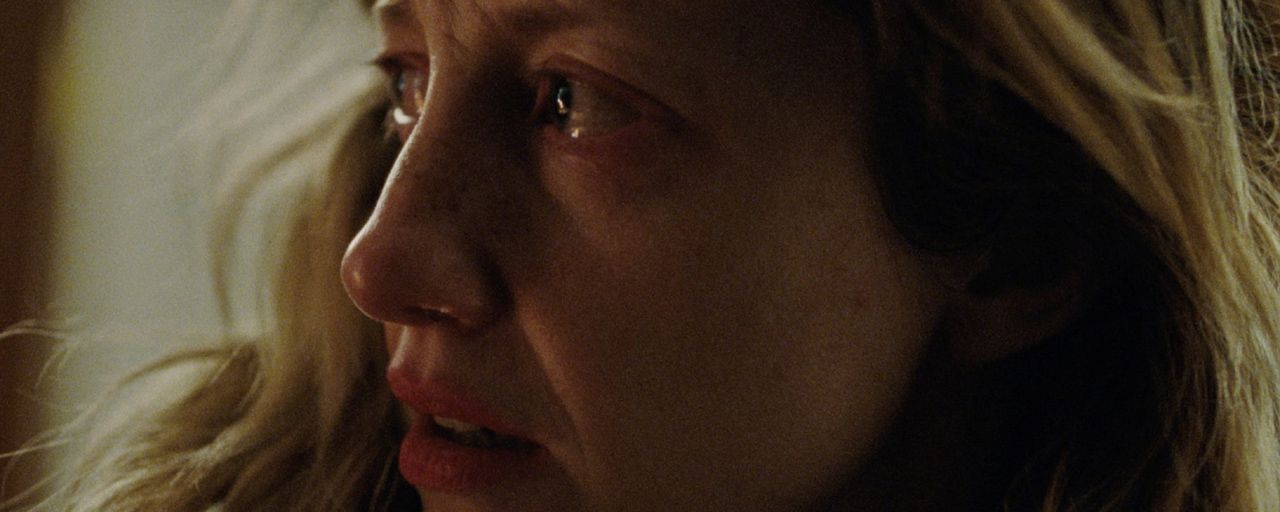 So on Tuesday, January 31, the Academy tried to determine whether these practices were considered cheating or a modern tool to promote a film or a candidate.
Andrea Riseborough still in the running
AMPAS (Academy of Motion Picture Arts and Sciences) has decided not to revoke Andrea Riseborough's Oscar nomination, but regrets her use of social media.
Bill Kramer, CEO of the Academy, said in a statement: "Based on concerns that surfaced last week about To Leslie's awards campaign, the Academy has begun a review of the film's campaign tactics.
The Academy has determined that the activity in question has not reached that level to cancel the nomination of the film. However, we discovered social media and on-the-ground campaign tactics that raised concerns. These tactics are discussed directly with the responsible parties".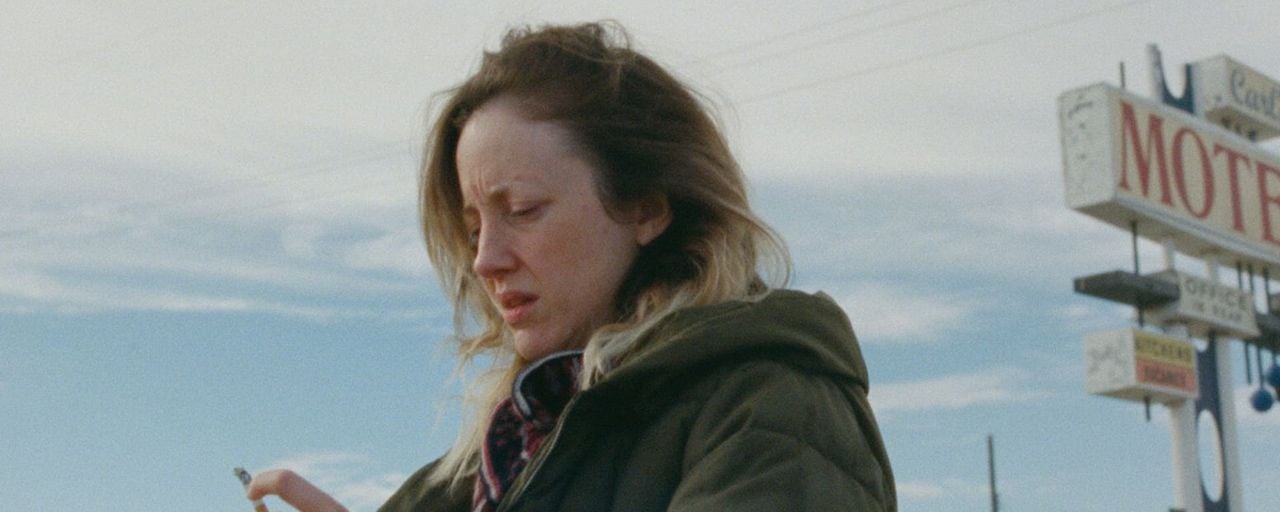 "Some elements of the regulations need to be clarified"
"The Academy's campaign policies are intended to ensure a fair and ethical awards process – these are the Academy's core values. As a result of this review, it is clear that some elements of the bylaw need to be clarified to create a better framework for a respectful, inclusive and impartial campaign.
These changes will be made after this pricing cycle and will be communicated to our members. The Academy strives to create an environment where votes are based solely on the artistic and technical merits of eligible films and achievements.", he concluded.
Will Andrea Riseborough win the coveted statue ahead of favorites Michelle Yeoh and Cate Blanchett? RSVP on March 12th!