From March 7 to July 16, 2023, the Palais Galliera organizes an exhibition dedicated to 1997, a decisive year in the history of contemporary fashion. Sequences of parades, nominations, competitions or even important events, a look at a vintage retrospective that should please all fashion lovers.
If there was only one to remember, it would be her. The year 1997 is distinguished by emblematic collections such as the clothes conceived by Martin Margiela with the "Stockman" collection, or even the canons of male beauty redefined by Raf Simons. This mythical year in the world of fashion will be revived this spring at the Palais Galliera in Paris.
The exhibition will bring together more than 50 silhouettes from the Palace's internal collections, loans from museums, international collectors and fashion houses. Another strong point, it will be embellished with as many unreleased archival videos and documents as possible allowing for a unique immersion. There is nothing like experiencing or reliving the most significant events that marked this "explosive" year in fashion history.
Consecration and main period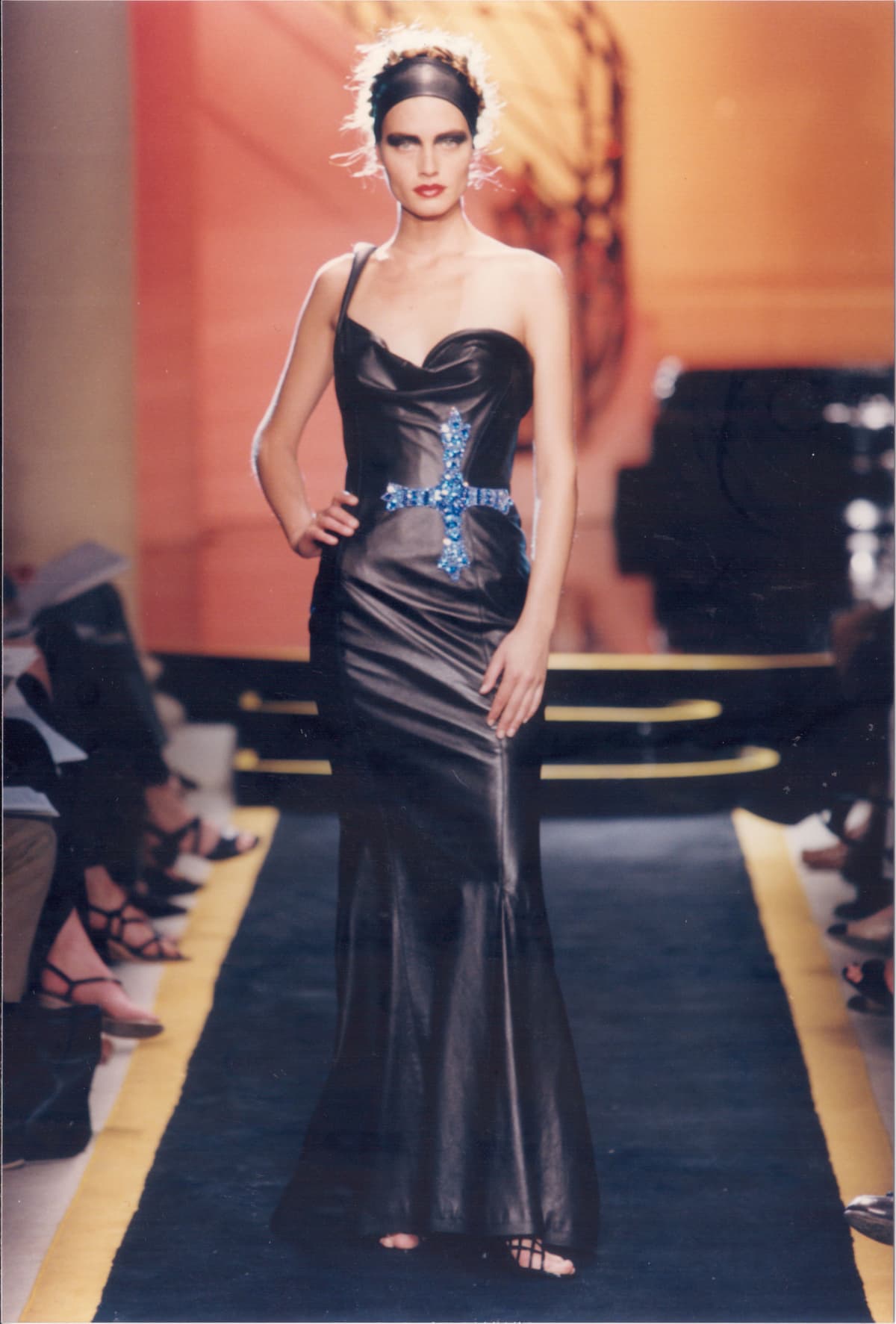 From the high fashion debut of designers such as Jean Paul Gaultier and Thierry Mugler, to John Galliano at Christian Dior and the assassination of Gianni Versace. The 1990s were both the consecration of fashion and a pivotal period. 1997 truly saw the frenetic sequence of collections, fashion shows, meetings, inaugurations and events that shaped the fashion chessboard as we know it today. An influence which is also considered to be the start of 21st century fashion. A whole program.
The beginning of a new era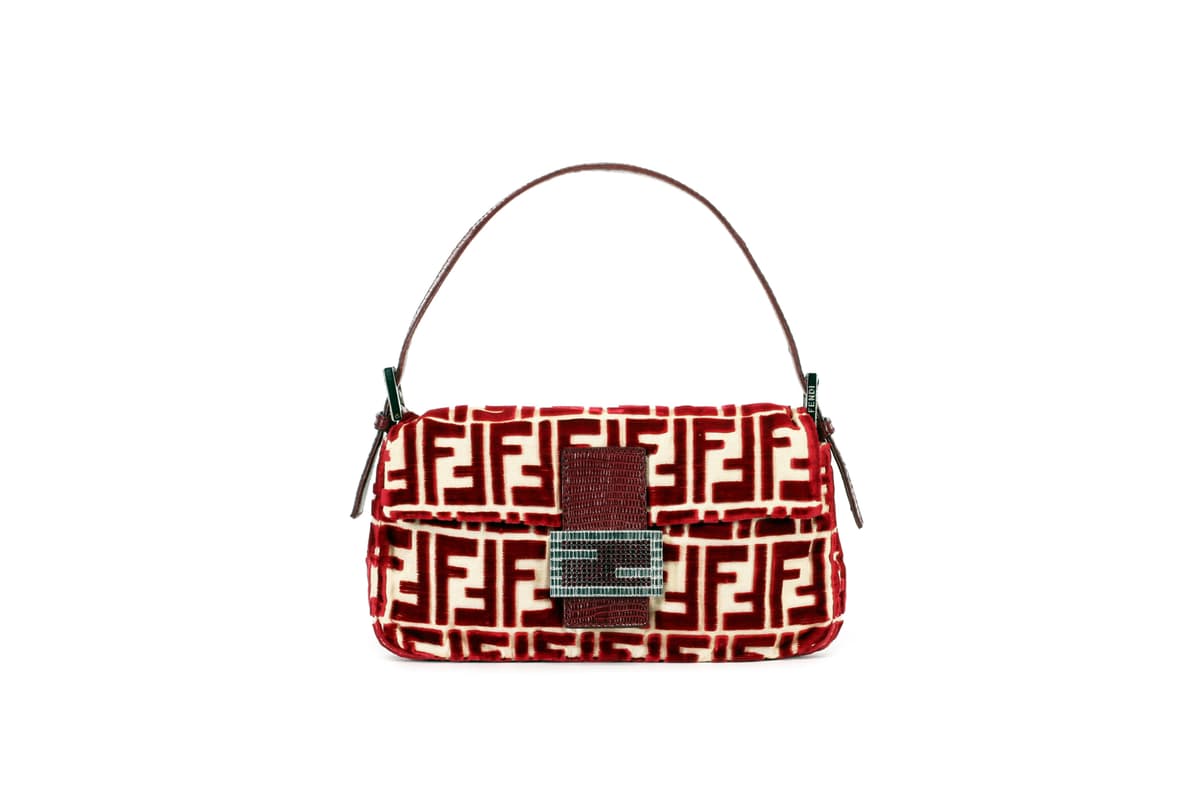 In more than 1,500 square meters, the Palais Galliera brings this great explosion back to life through a rich exhibition where we immerse ourselves nostalgically in an era that saw a series of silhouettes that combined frank display and puritanical content. variegated denim and reinterpreted leather, embroidery and jewels in accumulation or even vibrant patchwork and full tartan looks.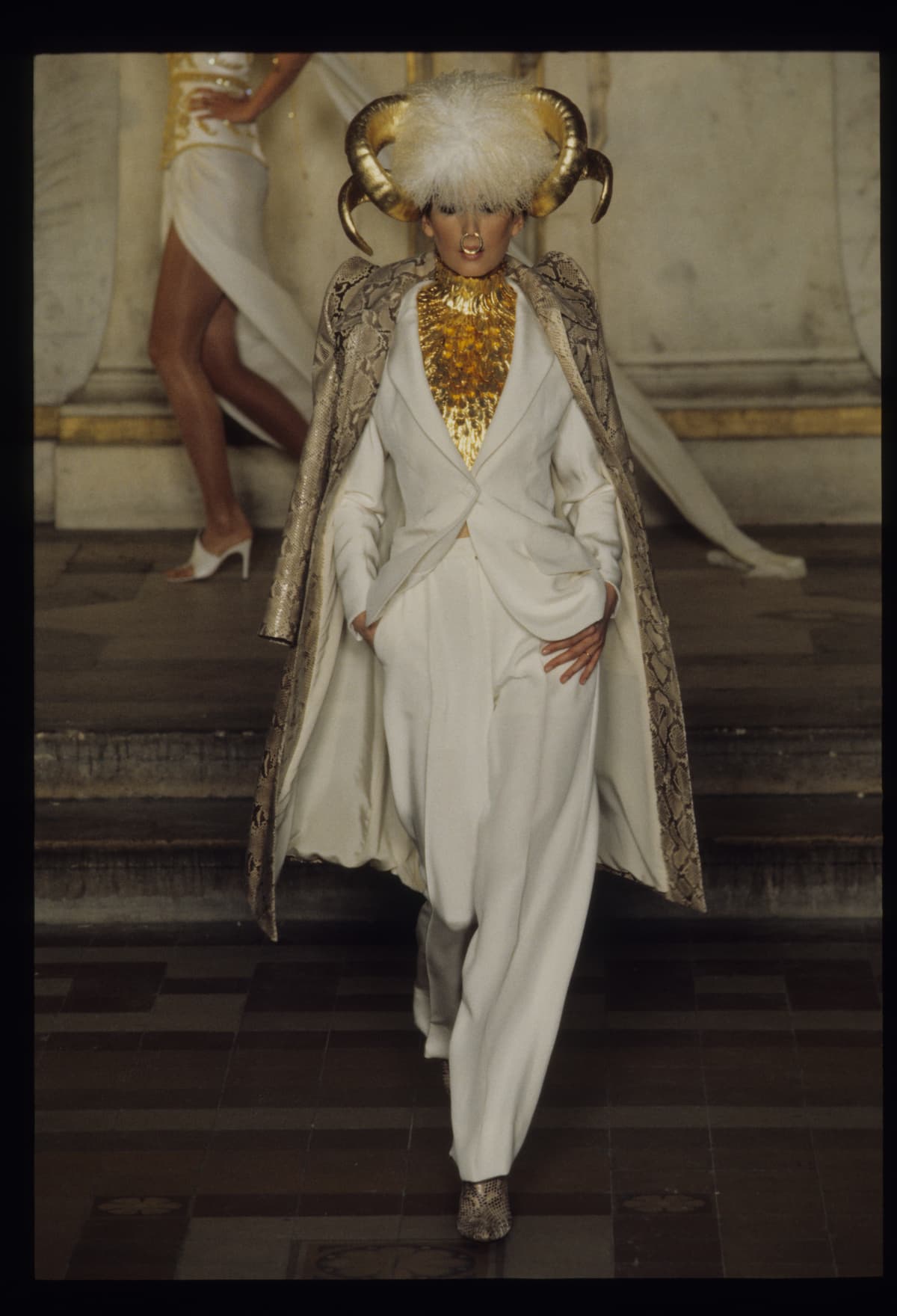 In short, the beginning of a new era and a free fashion, freed from codes where creativity reigns. A year to definitely mark with a white stone.
Exhibition 1997 from March 7 to July 16 – Palais Galliera-Musée de la Mode 10 Avenue Pierre 1er de Serbia 75116 Paris